There's a new generation of career opportunities at RX.

Opportunity doesn't just belong to our customers, it belongs to us too.
We are digitally transforming our business while elevating the power of face to face and embracing diverse talent and opinions so RX will always be: the best place for our customers to build their businesses. And the best place for ambitious people to build their careers
We know that embracing our variety, diversity and differences will make us all stronger.
At RX, we are stronger together, we give everyone the ability to grow without limits in an inclusive, diverse culture underpinned by our NIMBLE values and behaviours.


"My goal is to create a work environment that helps everybody to find a fulfilling purpose, have fun, be pushed, be accountable and succeed. A place where people feel safe to truly express themselves and have the courage to make the big bets, but also to acknowledge and learn from bets that falter and not be discouraged to try again."


Hugh Jones, RX CEO

​​​​​​​
Inclusion

& Diversity

We understand to achieve real innovation for our customers around the world we need the engagement of people from a wide range of backgrounds, experience and ideas.
An inclusive and diverse workplace that embraces diverse talent and opinions is essential to our future.

Thrive wherever and whoever you are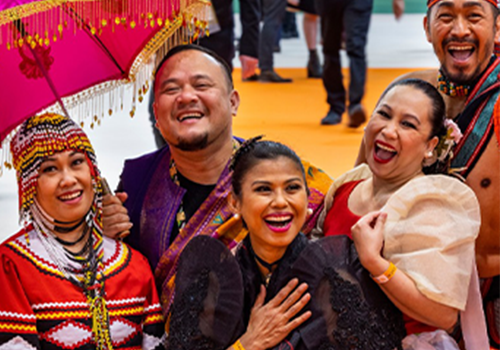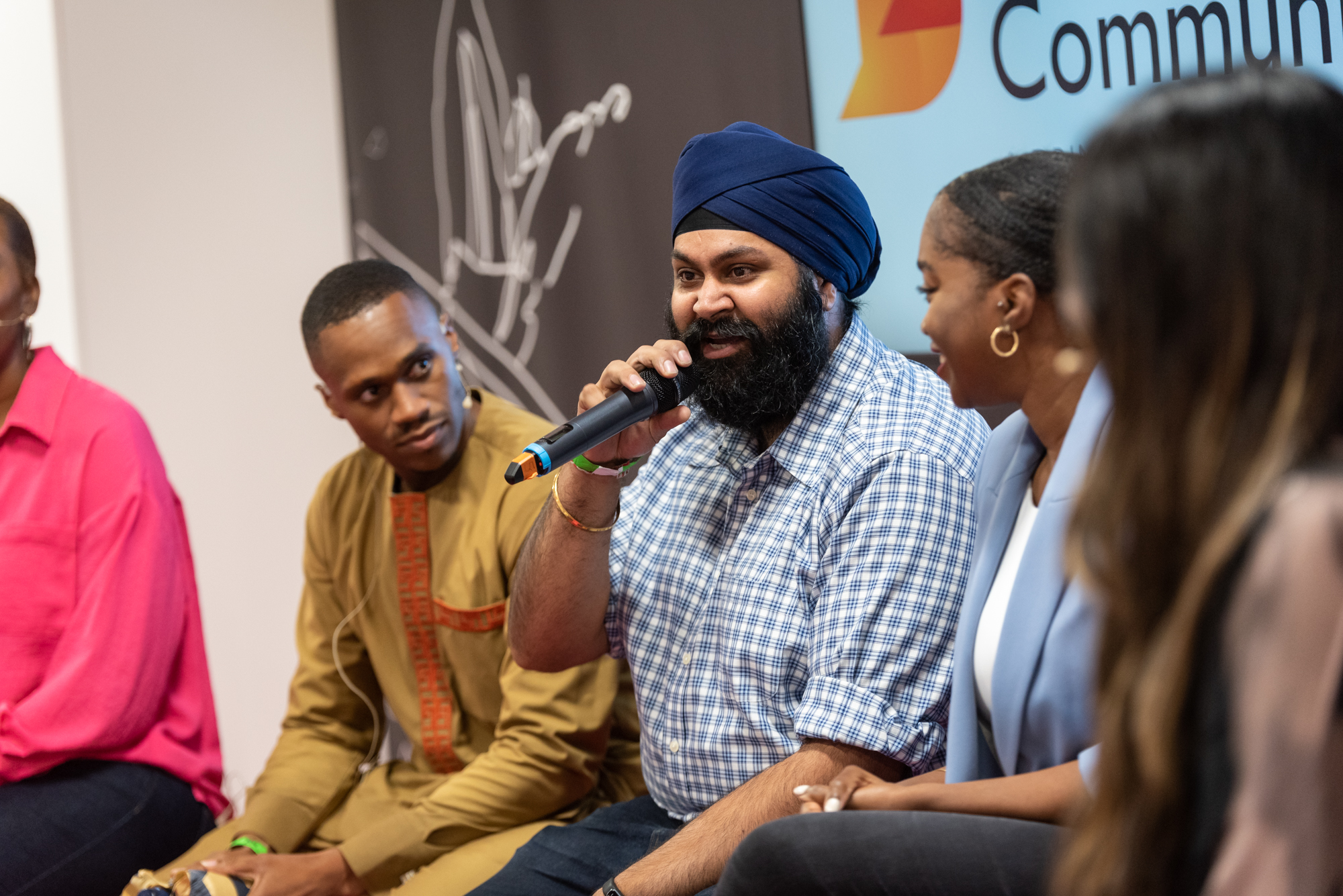 When building a strong culture of Inclusion, Diversity, Equity and Belonging, it is really important that we put the right foundations in place.

Ray Rhodes, Global Director for Inclusion & Diversity.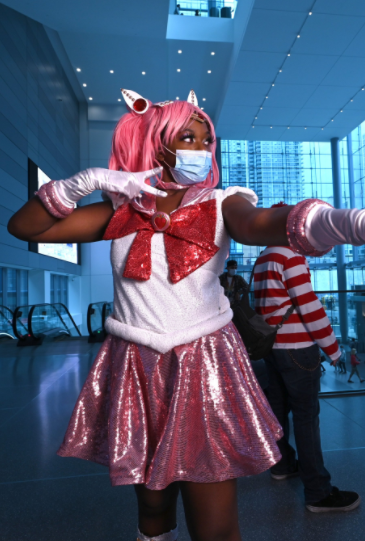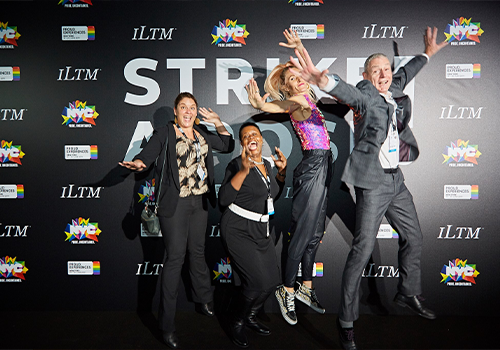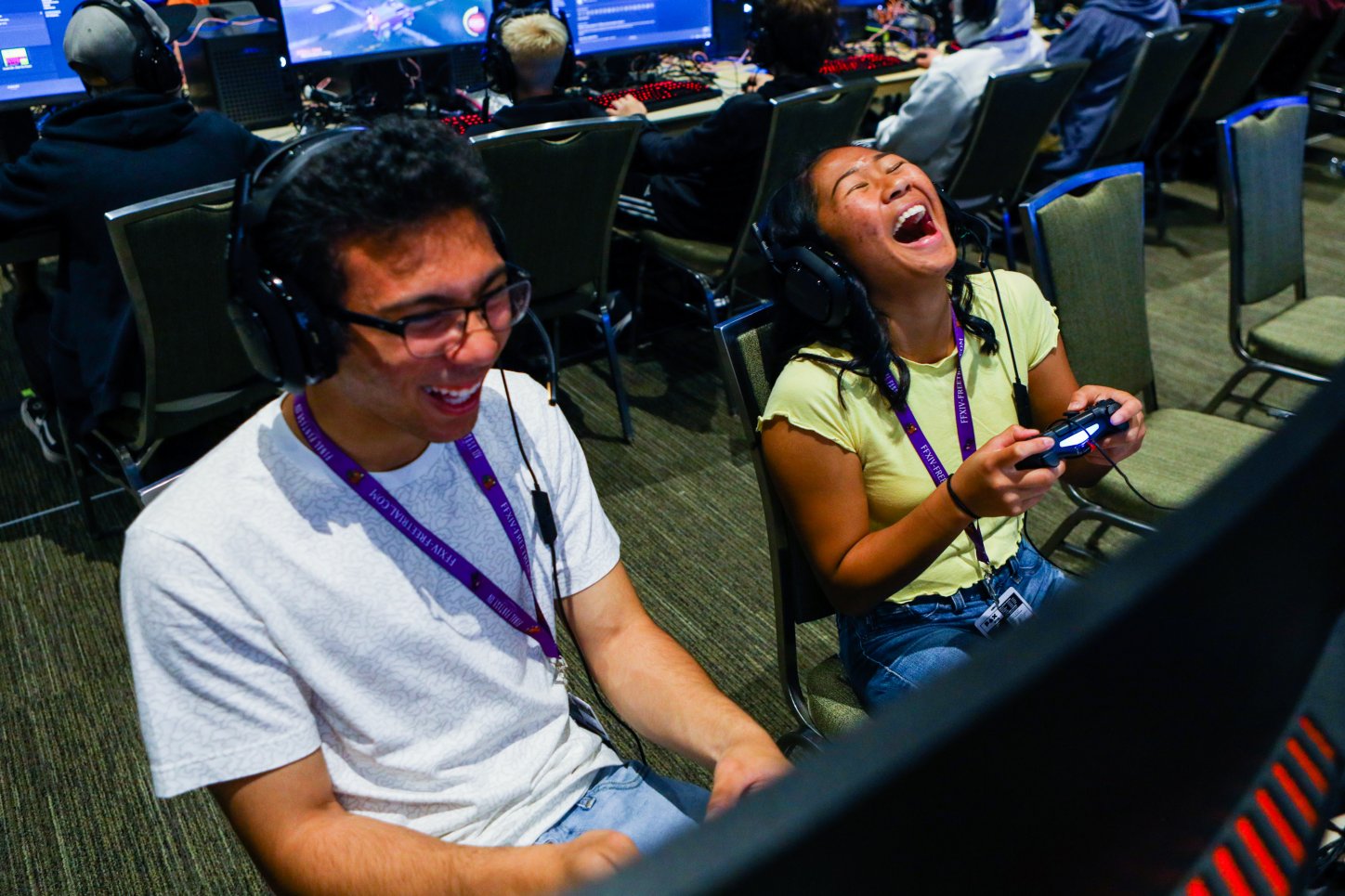 The African Ancestry Network (AAN) is one of a number of voluntary employee groups (ERGs) across RX, and our parent company RELX, which aim to foster diversity and inclusion.

Milton Montaque, Chair of the RX African Ancestry Network Chapter.